Welcome to The Chemist Drugstore, where health meets comfort and curiosity. 
Our bright, and open space offers unique curiosities that proudly support local stores, and provide natural, clean products for a healthier you and a happier planet.
We believe that healthcare extends beyond just filling prescriptions. We are committed to fostering a warm and welcoming environment where you can feel comfortable discussing your health concerns and receiving expert guidance.
We are very excited to meet you. Come and visit us today!
Meet the exceptional pharmacists at The Chemist. 
With a blend of independent and corporate experience, our hardworking, knowledgeable, and trustworthy team brings a fresh approach to community care. 
Our diverse trio, consisting of two men and one woman, is dedicated to providing personalized service and creating a unique pharmacy experience. 
Aubrey, Kambo and Vishal are your partners to wellness. They would love to be your new pharmacist.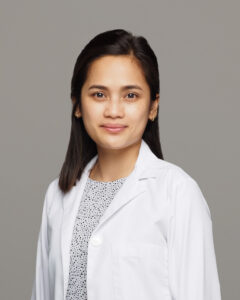 Introducing our patient-focused pharmacist, Aubrey.  With a genuine desire to help others, she goes above and beyond to deliver results. Her expertise and dedication make her an invaluable asset to our team. Trust her to provide the care and support you need on your wellness journey.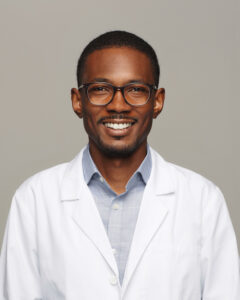 With a wealth of experience from a bustling pharmacy, he thrives in high-pressure environments and is a natural leader, that is Kambo. Have worked and practiced as a pharmacist in England, he brings his expertise and the inspiration behind our name, "The Chemist." With excellent communication skills and a passion for pharmacy, he is the epitome of an exceptional pharmacist you can trust.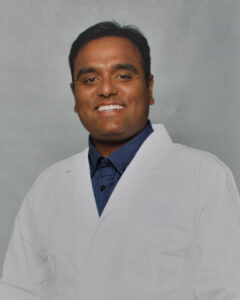 Meet Vishal, our dedicated and experienced male pharmacist at The Chemist. With years of expertise in the field, Vishal brings unwavering commitment and vast knowledge to your care. Trust in his dedication to deliver exceptional pharmacy services and provide the support you need for your well-being.